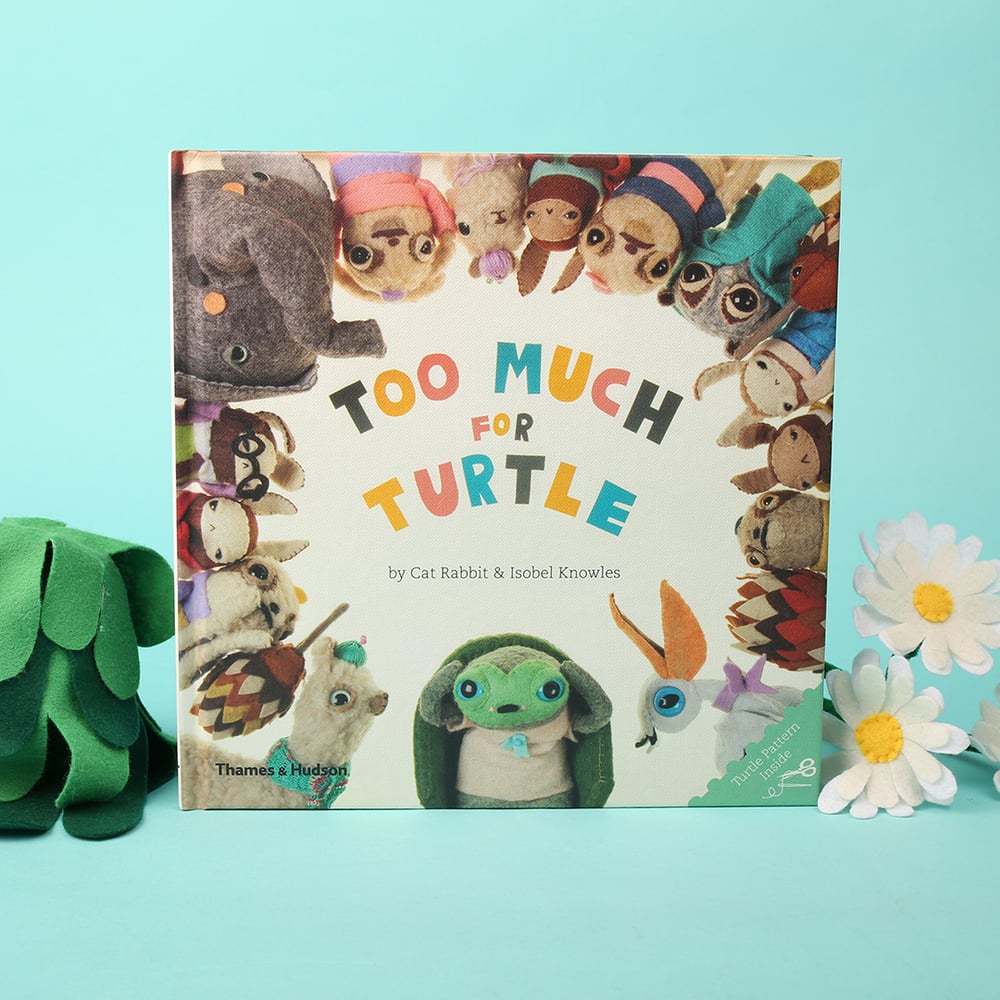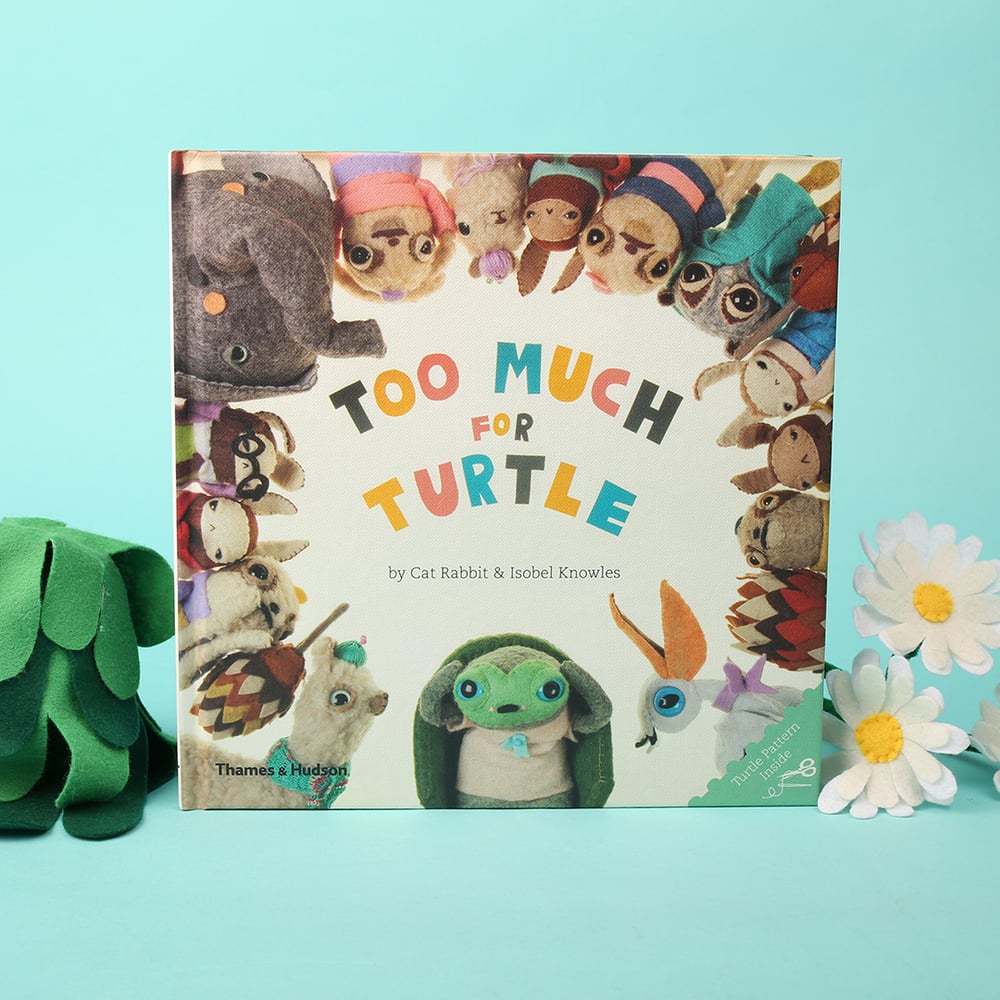 Too Much for Turtle Hardcover
$25.00
Too Much for Turtle is a 32 page children's book published by Thames & Hudson, the second book by Isobel Knowles and Cat Rabbit.
Turtle is so shy she lives alone in a treehouse. One day, a great storm changes everything. Suddenly shy Turtle is confronted with a flood of visitors whose homes have been destroyed. Will it all be too much for Turtle?
Using felt and cardboard, Isobel and Cat have spent countless hours crafting everything (including the kitchen sink) to create their second picture book together.
For every child who's ever struggled with anxiety and being shy, this book offers a
role model who finds the courage to literally come out of her shell.
Too Much for Turtle also features a make your own Turtle pattern so little fingers can create their own Turtle friend.